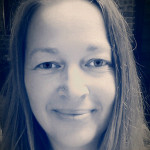 I am born and raised in Denmark, Europe, but left my homeland and migrated to Australia in 2005 for love and now live at the South Coast of New South Wales.
Before I left, I started taking photos of what was around me as to not forget once settled in my new country. After some years, the interest grew and in 2008 I took a course at ANU learning the basics. In 2011 I did a CIT course mostly about studio light.
I tend to most photograph landscapes and the creatures within, especially birds.
Over the years, both in Canberra, where I lived before moving to the South Coast, and here at the South Coast, I have been a member of a Photography club/society. As an amateur, its a great thing as you are able to get valuable feedback and learn new skills which will help you be a better photographer. I am currently member of the Eurobodalla Photographic Club where I won Image of the Year in November 2013.
At the Eurobodalle District Show, January 2014, I was very happy to win Champion Exhibit in the Photography category and even made it into the local paper. You can read the article here.
In January 2013 and 2015 I won "Most Successful Exhibitor" at the Eurobodalla District show.
During the years I have won several Highly Commended awards in our club's yearly competition and National competitions like 'Photographer of the Year' in 2018 with a Black & White portfolio and in 2020 I won Highly Commended at the 'Mono Awards'.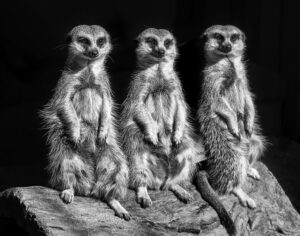 With the Canberra Photography Society, I was able to be part of exhibitions, once held yearly and one as a one off. The one off exhibition was at Strathnairn Homestead Gallery, Canberra, in 2010 where 9 members of the photographic society had a chance to show off their work.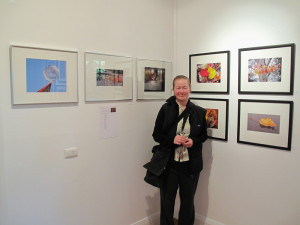 ---
All images on this website are copyright © Lisbeth A Westra. They may not be downloaded, copied, reproduced, modified or used in any way without my express written permission.
Please use the contact form on the website if you would like to enquire about any of my images.